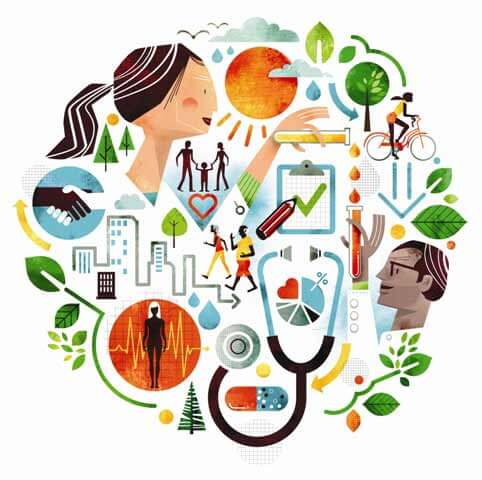 Nursing is a very advanced profession and nobility around the world. It's not as simple as it is mentioned in Hollywood movies. It is more than taking the patient's vitals. Nurse and Nursing Profession refers to the care of the patient. In the hospital, the patient is totally dependent on the nurse. The nurse provides care to the patient and restores the patient's health. It is also the responsibility of the nurse to educate the patient about their health. No hospital can run without a nurse.
DOCTORS ARE THE BRAIN OF THE HOSPITAL. NURSES ARE THE HEART. IF BRAIN FAILS, HEART WILL MANAGE, BUT IF HEART FAILS, NOTHING WILL MANAGE
But now people are admitting the role of nurses all over the world. Now nursing is more than taking vital signs. Nursing is now a profession with advanced study as well as knowledge base practice. Now Nursing has a curriculum and different education programs to equip students with knowledge and skills. While the Pakistan Nursing Council also offers the different Nursing program in Pakistan.
Licensed Practitioner Nurse (LPN)
General Nursing and midwifery
Bachelor Science in Nursing (BSN)
Master in Nursing (MSN)
What is BSN?
BS Nursing is also known as Generic Nursing and is a four-year bachelor's degree program in nursing. The bachelor's degree (BSN) prepares clinically competent nurses that endow the students with advanced knowledge, skills and quality of education for the student to turn them into an expert and skilled in practice. After the completion, nurses are able to utilize critical thinking in providing holistic nursing care and play a role as change agents in nursing practice and education in any health care setting. Bachelor of Nursing started in Pakistan from 2002 to 2003 and now many nursing schools are offering a bachelor's degree in Nursing.
Related Article: Check the list of Nursing School in Pakistan.  
What is Diploma Nursing?
In Pakistan, Diploma Nursing is also known as General Nursing. After the matriculation, the applicant can apply for admission. General Nursing is a three-year program.
The difference between General Nursing and BS Nursing?
General Nursing is a three-year program that begins after Matric. While BS Nursing is a four-year degree program they begin after the intermediate. Simply BS Nursing is a degree program that is advanced nursing education than General Nursing.