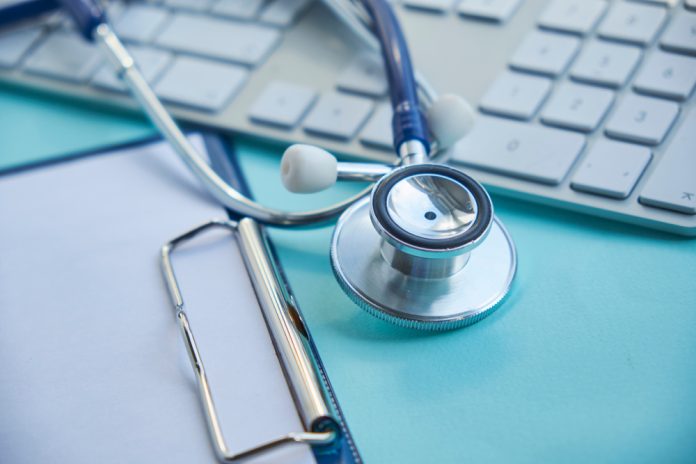 Nursing is easily one of the most sought after professions in Pakistan. And why shouldn't it be? It's great, it serves society well, and it has some great opportunities in monetary terms. All these make it a lucrative career to pursue.
In this article, we shall see the requirements that you need to meet in order to become a nurse. Here we shan't just discuss the nursing requirements but what it takes to become a nurse. Let's get to it right away, starting with the nursing requirements to pursue the field:
What's the academic requirement to pursue nursing?
Being a Pakistani student, you can enter the nursing field right after you get done with your intermediate or A levels. Well, that's a requirement if you wish to pursue a bachelor's degree in the field of nursing.
You'll need 50% marks in your intermediate and the equivalent result in A levels or any other board that you take exams for. Note that the percentage requirements can change for private institutes and that higher percentages can improve your chances of getting into the institution of your choice.
Diploma Options
If you wish to enter the nursing field right after your matriculation, then you can pursue several diplomas. Just that there are some nursing requirements that you'll need to meet.
Here's our effort to shed some light on the subject for you:
Nursing Assistant Diploma
You can become a nursing assistant by signing up for a year's program. It's called the nursing assistant diploma, and you can get into it right after matriculation. The condition, however, is that you must clear the papers with 2nd division and a 50% aggregate in science subjects.
The diploma welcomes aspirants from both genders; however, you can't enter with a commerce background.
Licensed Practical Nursing (LPN) Two Years Diploma
This one's a 2-year diploma that you can take to become a nurse. This is considered a prelude to the BSN program. The conditions for this diploma program remains the same as the one above.
General Nursing and Midwifery Three Years Diploma
This one's a 3-year program launched with the intention of covering up for the shortage of nurses that our country faces. Know that you can't pursue this right after matriculation and need to clear your intermediate with 55 per cent marks in science subjects and overall 50% in FSc.
Further programs
Making a career in nursing is an option that offers tons of choices. Many nurses don't just stay practising nurses after some time. Even those who pursue diplomas aren't limited and can sign up for several other courses that can up their careers big time.
Once you enter the field, you'll then get to know of the many options that you can pursue. From pursuing degrees to achieving seniority in the career to become a teacher or a professor, the options are many.
With that said, let's now have a look at a few things you must consider before entering the field:
It can be challenging
If you are someone that loves routine, then nursing can be a challenge for you. From long night duties to unscheduled work hours, you can have to face all that without much choice.
It can be tiring
Since you'll not be exactly on a schedule, you cannot always have fixed sleeping hours as such. Sure there are perks to nursing, but it's no walk in the park. Be prepared before you step into the field.
You'll need solid dedication
Just like any other field, you can't go far without dedication. But if you are willing to put in what's required, you'll surely have a bright and fulfilling career.
Final Words
Above mentioned is pretty much what you need to know to build a career in nursing. As mentioned above, you'll explore a lot on your own once you step into the field. There are several specialization options available as well.
If you wish to start a career in nursing, then it's no rocket science. You just need to get the right academic results and need to mould your inner-self into someone that can become a successful nurse. If you can do that, then you are surely opting for some of the most satisfying careers that can be offered to anyone.