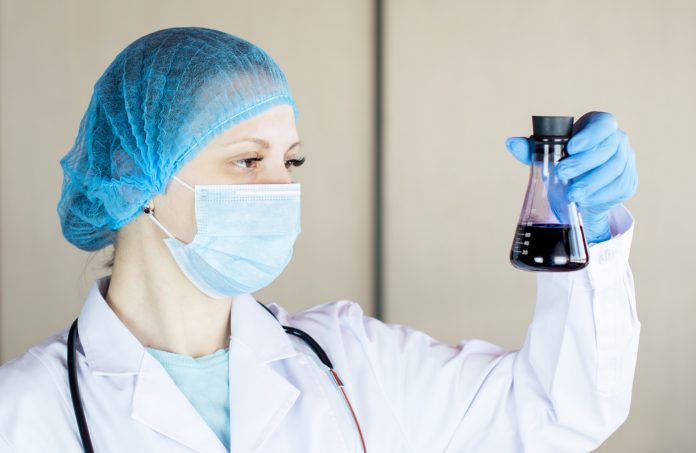 Working in the healthcare industry can be a difficult but rewarding profession. If you want to work in the field of nursing, becoming a registered nurse (RN) is one of the most common ways to get started.
But, exactly, what is a registered nurse, and what does one do? From what their core roles and responsibilities are to where they typically work, here's everything you need to know about the profession.
Nurses' Duties And Responsibilities
A Registered Nurse's Job Description
In order to treat their patients, registered nurses (RNs) fulfill a variety of roles on a daily basis. A registered nurse's primary responsibility is to ensure that every patient receives the direct and appropriate care they require, which they do in a variety of ways.
Patients' needs are assessed and identified by RNs, who then implement and monitor the patient's medical plan and treatment. They also ensure that patient care is carried out in accordance with their employer's policies and standards, whether that employer is a hospital or another facility.
Most importantly, registered nurses are in charge of coordinating each patient's care. Nurses manage all the aspects of healthcare in their workspaces, from drawing blood and educating patients about their health to working closely with doctors on their medical teams.
Responsibilities and Duties of a Registered Nurse
An RN's typical day depends on a number of factors, including the facility they work in, both geographically and in terms of the type of facility they work in; the size of the staff and nursing team; and the population they serve. Registered nurses working in a doctor's office, for example, may do some administrative work, whereas those working in a hospital are less likely to do so.
Regardless of how broad a registered nurse's responsibilities are, they are typically in charge of the following:
Observing, assessing, and conversing with patients
Keeping track of the patient's medical history and current health.
Helping the patients get ready for their exams and treatments
Following the administration of medications and treatments along with monitoring the patients for side effects and reactions
Collaborating with the medical team to develop, implement, and evaluate patient care plans
Taking care of wounds, such as cleaning and bandaging them
As needed, assisting in medical procedures
Medical equipment operation and monitoring
Drawing blood, urine samples, and other bodily fluids for lab work
Educating patients and their family members about treatment and care plans and answering their questions.
RNs are essential to healthcare operations because they collaborate with a large number of other nurses and medical professionals to ensure high-quality patient care. In addition to this, they inform patients about their health needs and administer treatment. Major credit goes to nurses for keeping hospitals and medical facilities running smoothly.
Typical Work Environments for Registered Nurses
Registered nurses work in a variety of settings, including hospitals, physician offices, and surgical clinics, as well as assisted living facilities, patient homes, schools, large corporations, and even the military or other government institutions.
If you're looking forward to pursuing a career as an RN, you'll have the opportunity to work with a wide range of patient populations as well as specializations. Pediatrics, oncology, geriatric care, ambulatory care, rehabilitation, radiology, operations, and family medicine are just a few of the fields where you can work.
To Wrap Up:
This was all the information you needed about the duties and responsibilities of nurses. If you're an aspiring nurse, we wish you all the best for your journey of pursuing one of the noblest professions to exist. You can check our blog section to learn more about nursing.